Transaction expertise
Fortitude specializes in advising high performing, founder-owned technology businesses, ensuring optimal execution and a true alignment of interests
Since 1997, our principals have negotiated and successfully closed billions of dollars in M&A and financing transactions globally for leading technology and tech-enabled businesses. On behalf of our clients, we leverage well-established relationships with thousands of global institutional buyers, targets and investors.
BILLION
AGGREGATE DEAL VALUE
TRANSACTIONS
SUCCESSFULLY CLOSED
COUNTRIES
TRANSACTED IN GLOBALLY
YEARS AVG.
SENIOR BANKER EXPERIENCE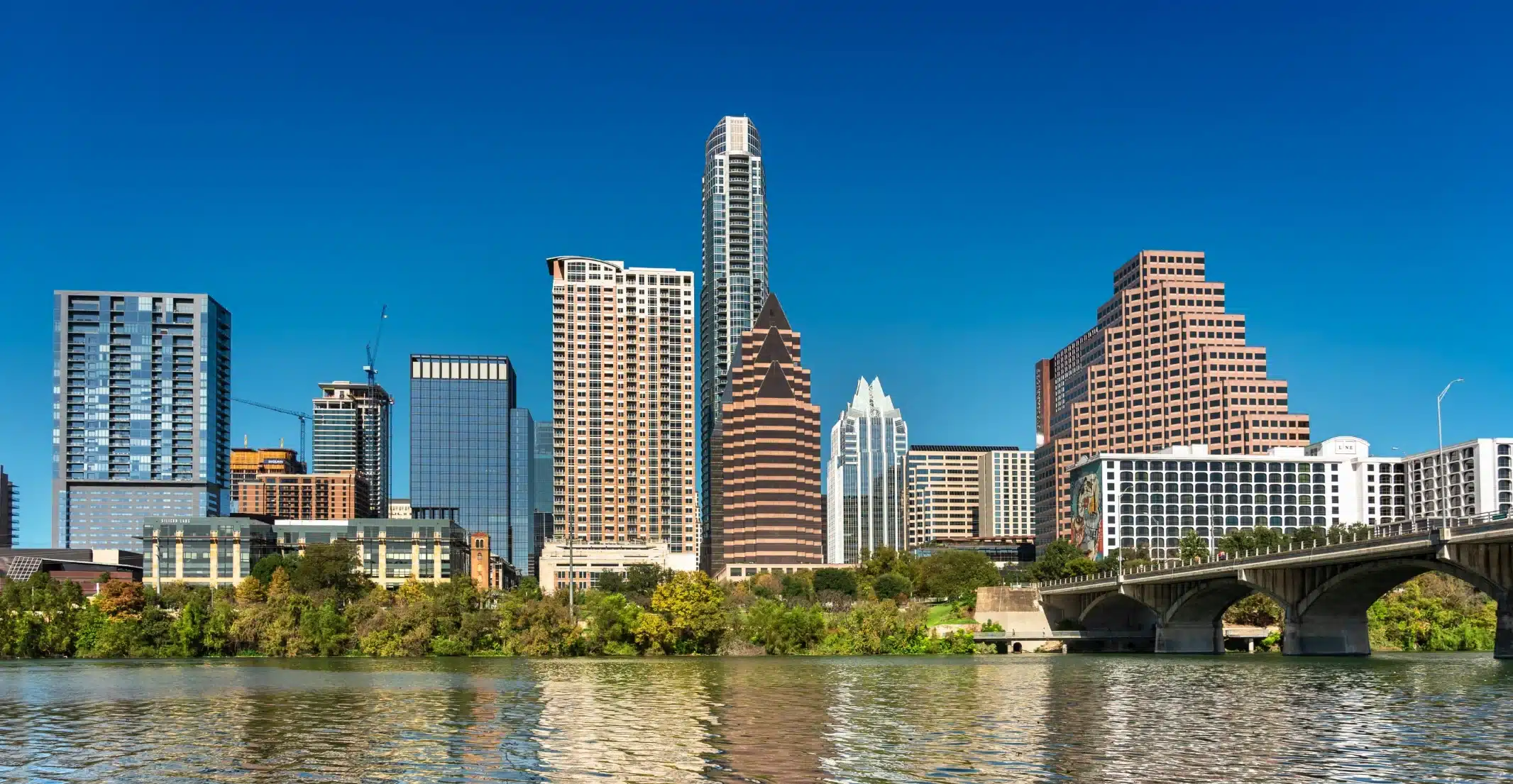 Fortitude Advisors are a team of insanely dedicated M&A experts, who will stop at nothing to deliver the best possible outcome.

—
Disciplined process
Fortitude employs a unique and proprietary advisory model
Focus
We specialize in advising founder, family and partner owned technology businesses
Diligent — Fortitude's in-depth, fundamental approach to transaction execution involves more comprehensive due diligence, deeper analytics, and a data driven process

Conflict-free — We refrain from providing services to public company and private equity investors, eliminating conflicts of interest and providing us with greater negotiating leverage
Exclusivity
We dedicate our resources to a select group of high-performing, industry leaders
Selective — Fortitude works with a limited number of exceptional business owners, and we commit extensive time and resources to achieve our client's strategic and financial goals

Premium service — Our exclusive client focus allows us to invest more time, dig deeper and execute more efficiently, leading to optimal terms and greater certainty of closure
Expertise
We personally lead the execution of every transaction, from engagement through closing
Senior execution — Fortitude commits a full team of experienced senior advisors to every client mandate, and we execute on a hands-on basis through every step of the process

Extensive relationships — On behalf of our clients, we leverage relationships established over decades with thousands of global institutional buyers, investors, targets and lenders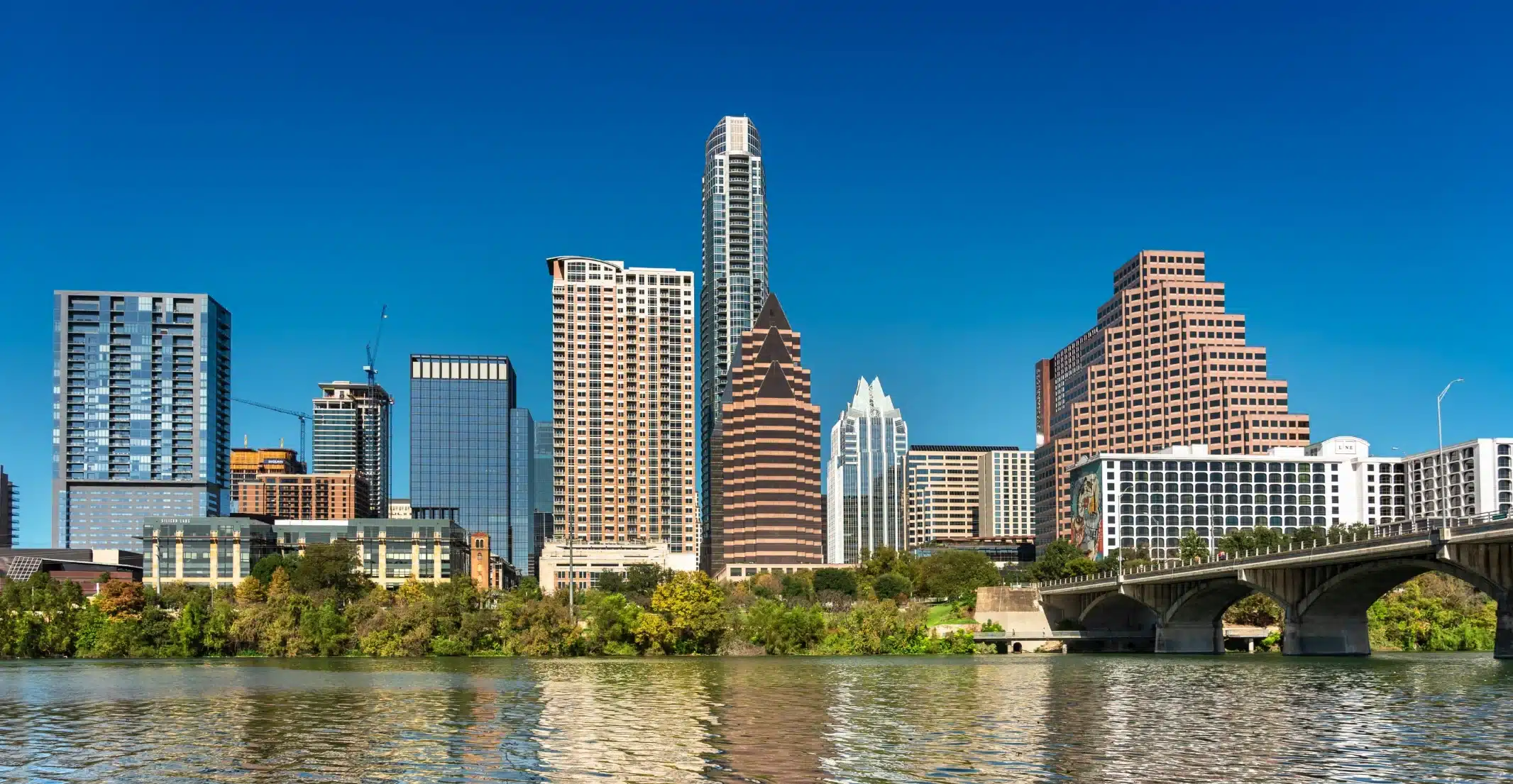 The Fortitude team was 100% in our corner from day one; their energy and passion drove a highly successful transaction.

—
Quality focused
Fortitude has a strong reputation for bringing high quality technology businesses to market and running disciplined and successful transaction processes. Our approach has earned the respect of leading strategic and institutional investors while yielding exceptional outcomes for our clients.
We work only with high performing businesses:
Industry leading solution
Self-funded growth
High client retention
Predictable revenue
Healthy gross margin
Consistent profitability
Strong cash flow conversion
Unique intellectual property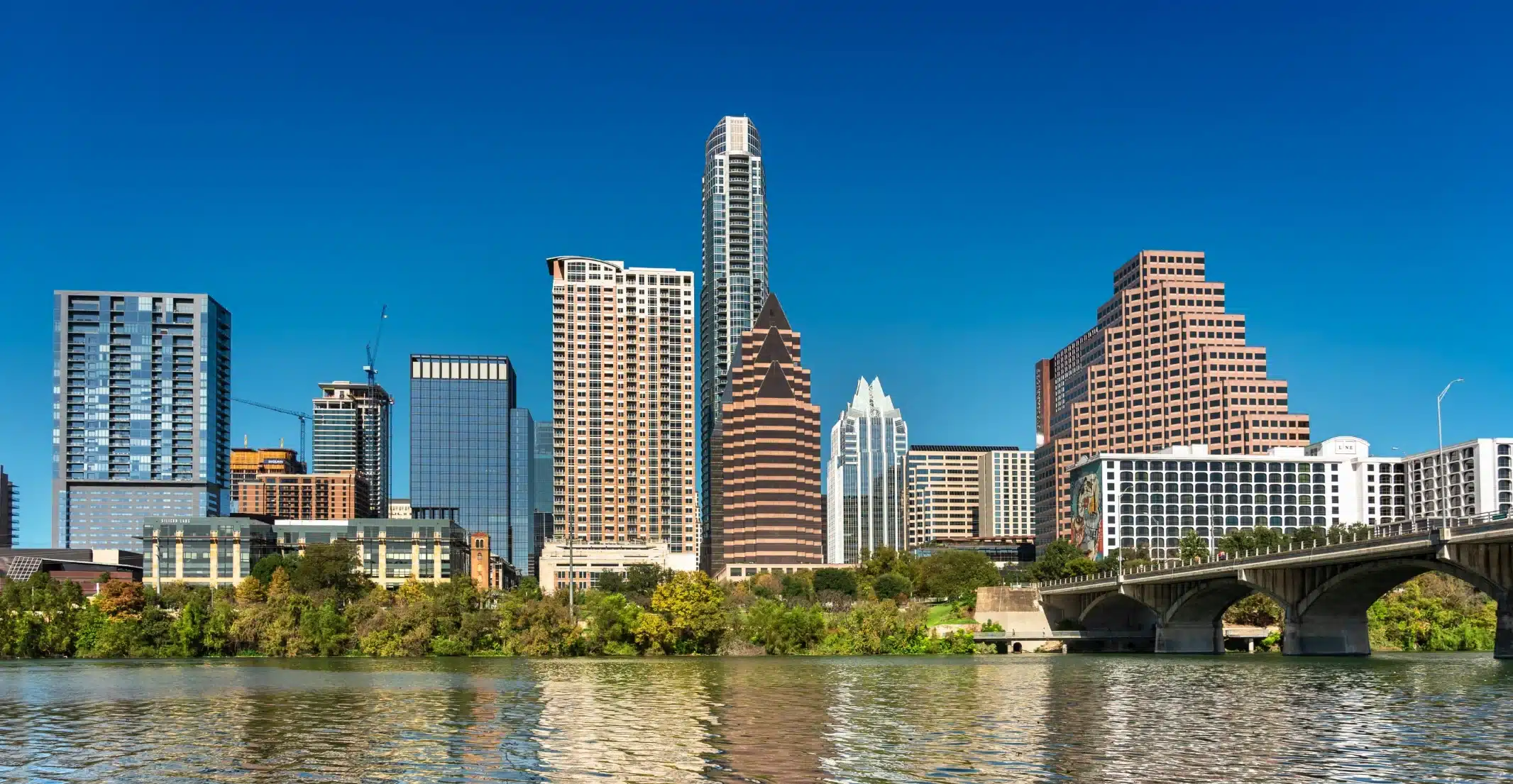 At Fortitude we employ a unique and in-depth transaction process that delivers exceptional closing rates and terms for our clients.

—
Global reach
Fortitude's professionals have successfully executed transactions in more than 30 countries. Through decades of transaction experience, we have built relationships with thousands of strategic and financial investors, worldwide.
Blue shaded countries represent location of client, target or investor in transactions closed by Fortitude professionals. Includes transaction experience gained at Fortitude and prior firms. Affiliate offices represent Arma Partners, a leading technology investment bank in Europe with headquarters in London.